In Banyuls mainly the sweet wine Banyuls, a vin doux naturel is produced. The local wines have the appellation control Collioure and are generally of very high quality.  Otherwise, Cotes de Roussillon is mostly produced in the area, from simple table wines to exquisite vintages.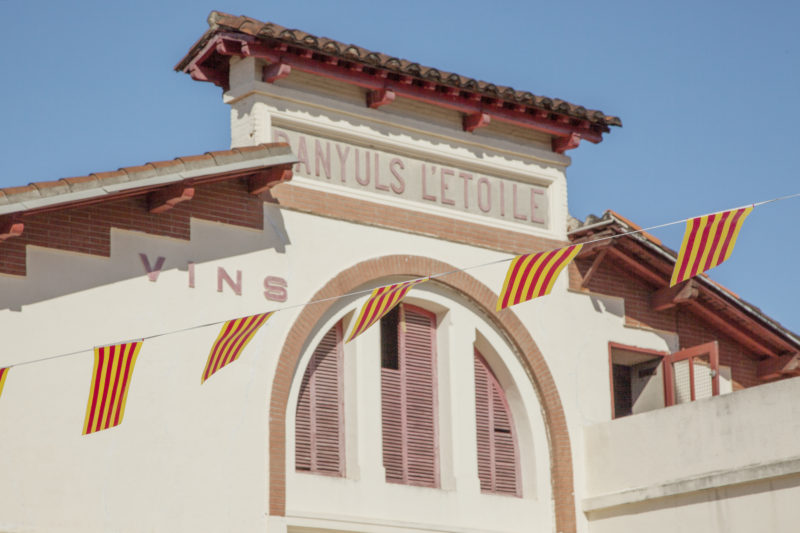 Just around the corner from Le Manoir, you will find some of the village's 17 wine cellars. Cave l'Etoile is one of the most reputable. Call in and taste the wine! Head out by car and within a few miles you can find a few hundred wineries.
More info:  www.banyuls-etoile.com
The second weekend in October, the Wine Country Harvest festival is held, la fête des endanges. Over two days the wine is celebrated with singing, music and dancing, wine tasting from different producers and a BBQ on the beach.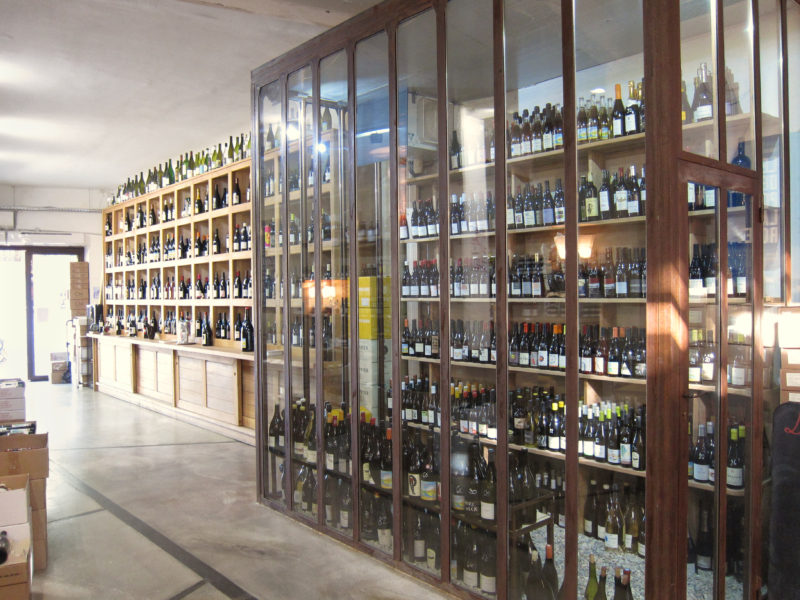 Natural wine "Vin Nature"
Natural wines, or Vin Nature, is the latest in the world of wine. This means making wines in an old traditional way. Exactly what is required to call a wine for Natural Wine is unclear but this is using as little additives (eg sulphite) and machines as possible to produce a wine that is good for both people and the environment. The wines are often unfiltered and some even biodynamically cultivated.
Within walking distance from Le Manoir is Les Caves 9.  Nine local wine producers with a focus on natural wine have come together under one roof. Here you can try the popular wines and also eat well. 
More info: www.9caves.com